Between now and Novemeber 19, 2017 you can pledge my Kickstarter campaign and receive copies of the 260 page 8.5in x 8.5in Swarm the World book (both soft and hard cover available). All copies will be signed first editions with options to add a dedication and gift wrap for a friends and family. Some rewards even come with precious butterflies from the project. Affordable international shipping. Please support and share! Thank you.
Click here for Swarm the World Kickstarter page.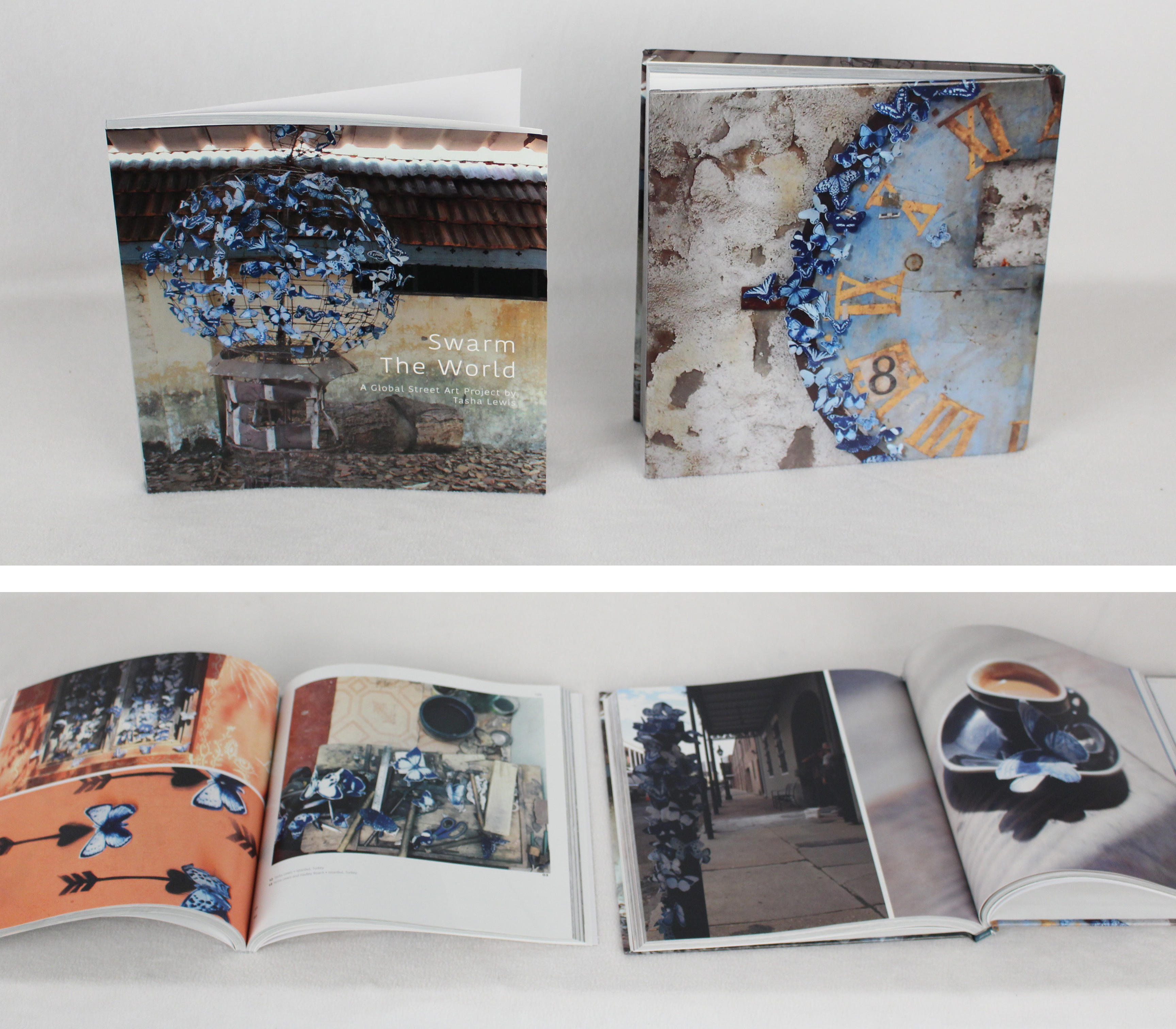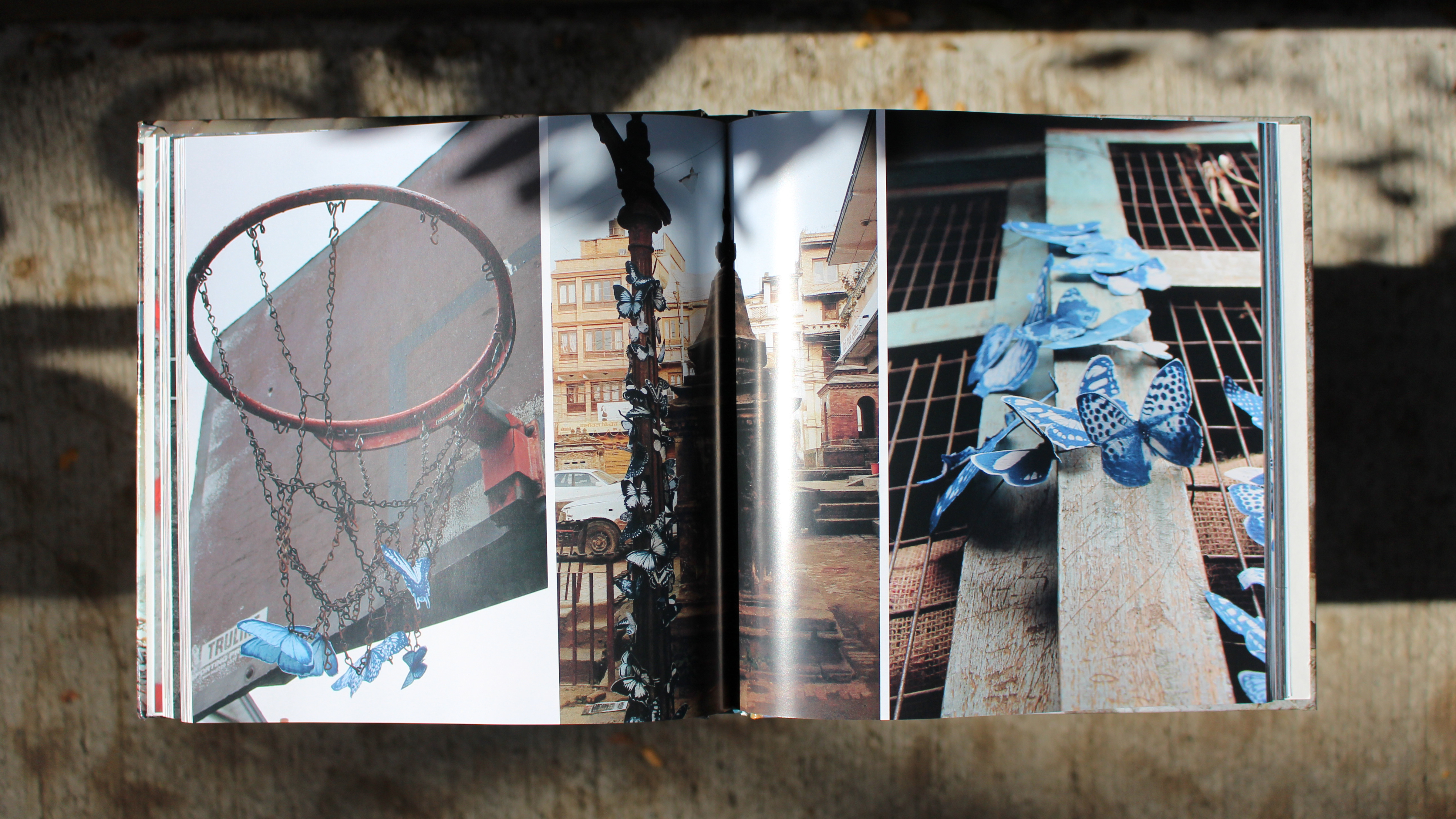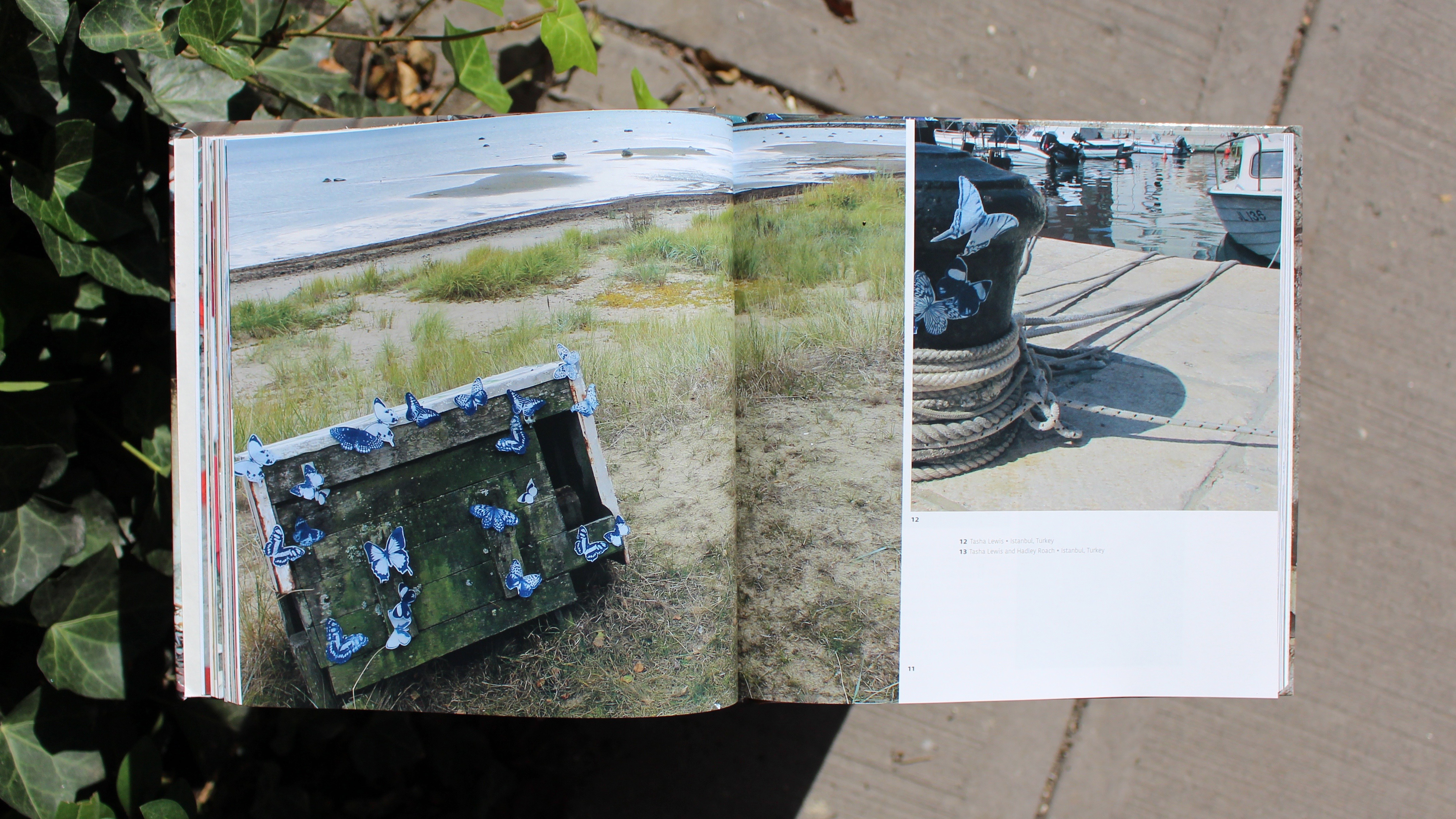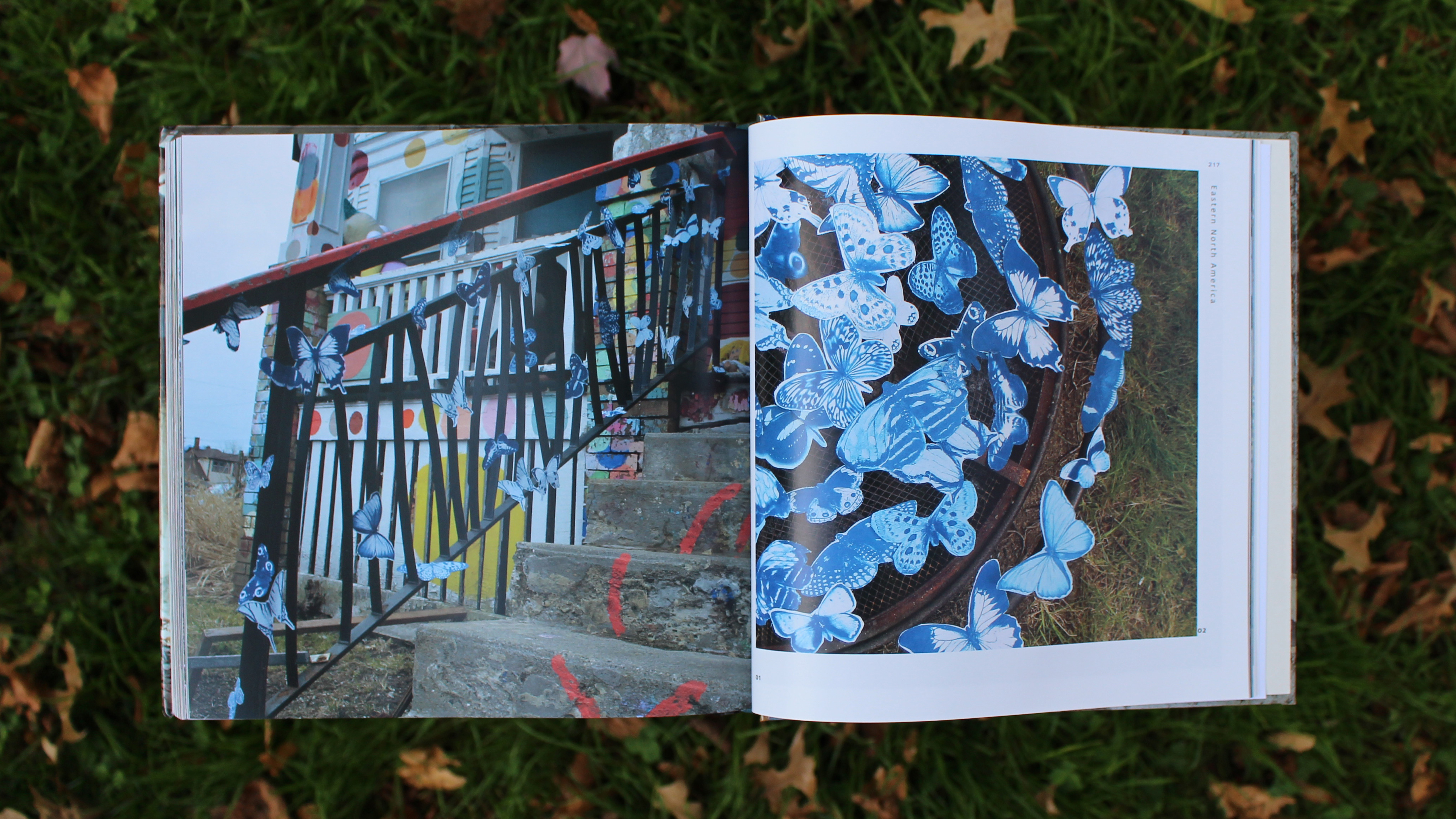 Want to see more images? Click on the photo below to visit our collaborative Tumblr site to see photos from over 120 different participants.